Descrizione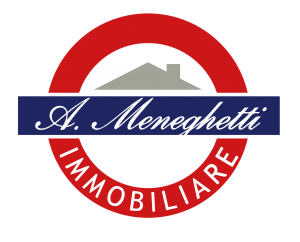 Riferimento 352     CAPRINO VERONESE
Prezzo Richiesto Euro 190.000,00
ATTENZIONE !!! SUPER OCCASIONE
NUOVA VILLA SINGOLA al grezzo
CON AMPIO TERRENO E VISTA PANORAMICA
Per amanti della tranquillita', in prima collina,
5 minuti dal paese e dai servizi
posizione soleggiata e bella vista panoramica,
OTTIMA OCCASIONE; NUOVA VILLA SINGOLA DI:
ampia zona giorno, cucina abitabile,
3 / 4 camere da letto, doppi servizi,
portico, ampio terreno , possibilita' di piscina.
La disposizione interna delle stanze e le
rifiniture sono a discrezione dell'acquirente.
Prestazione Energetica APE; B come da valori di progetto
Simulazione di pagamento con MUTUO ; anticipo € 45.000 – rate mensili di € 519 – DURATA MUTUO 30 ANNI
Dettagli
Aggiornato al Aprile 4, 2017 a 8:27 am
Prezzo: €190,000
Dimensioni: 150 m²
Dimensioni Area 150 150
Locali: 7
Bagni: 3
Garage: 4
Dimensioni Garage: 70
Your account will be closed and all data will be permanently deleted and cannot be recovered. Are you sure?
Questo sito utilizza i cookie per fornire la migliore esperienza di navigazione possibile. Continuando a utilizzare questo sito senza modificare le impostazioni dei cookie o cliccando su "Accetta" permetti il loro utilizzo.